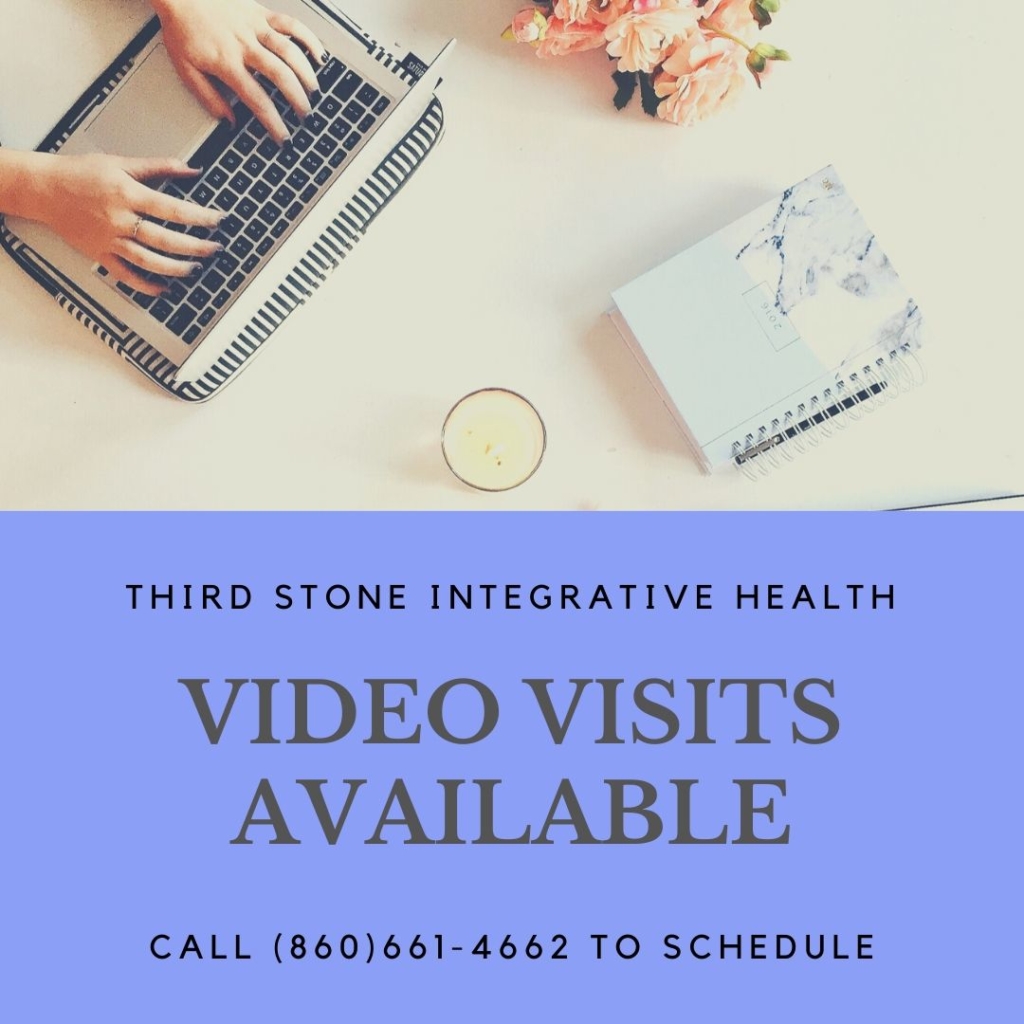 During this time of intense change and uncertainty, taking care of your health has never been more important, or more confusing.  Dr. Procyk and Dr. Clark are still available to help! 
 
To keep everyone safe while still being available, all visits will be via telemedicine for the immediate future.  We are using a fully secure HIPAA-compliant service that is SO much easier to use than Skype!  Liz will give you all the details you need at the time of your visit.
 
All of your supplements are still available, and at 10% off!  We are happy to ship them to you, or you can still stop by the office to pick them up in the basket outside the door.
 
If you have any questions, PLEASE CALL!  Liz will be answering the phones during our usual hours.  You can also email her at info@ThirdStoneHealth.com.
 
Also, you can email your doctor directly at:
Dr. Aylah Clark:  DrClark@ThirdStoneHealth.com
Dr. Anne Procyk: DrProcyk@ThirdStoneHealth.com
 
If you have friends or family who are stressed or in need of guidance right now, please let them know that we can help.  We can be found on facebook, or send them a link to our website and phone number:
www.ThirdStoneHealth.com
860-661-4662
As our entire community deals with a rapidly-changing world, staying healthy, both physically and mentally has never been more important. We can help increase your resilience and ability to take care of your self and others who need assistance during this difficult time.

Dr. Anne Procyk, Dr. Aylah Clark, and Liz