Dr. Procyk is a preferred provider with Connecticut-based:
Aetna
Anthem Blue Cross
Cigna
Connecticare
Harvard Pilgrim Health Care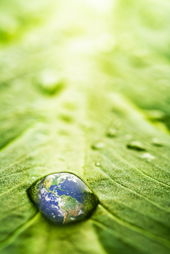 Federal insurance programs, including Medicare, do NOT cover our services.  If you would like assistance determining if your insurance covers our doctors, please call Liz at the front desk: she will be happy to help you.
For those without insurance, or with insurance that won't cover, we offer a "payment-at-time-of-service" discount to make our services affordable for everyone.  We accept credit cards, checks, and of course cash.  Flexible spending accounts and HSA accounts can also be used at our office, and we will assist you with any paperwork they might require.
Fees:
All fees are based on the complexity of the visit and the time required, so therefore vary up or down based on your needs.  Typically, a new patient visit will cost $275 if paid at time of service.  Follow up visits most often require about 25 minutes, and cost $135.