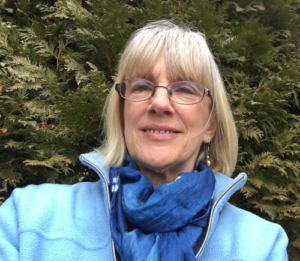 Third Stone Health is growing again! We are thrilled to have Claire Verdier, APRN joining our team to expand the breadth of integrative medicine available in-house. Our goal is to provide the highest quality comprehensive health care to our patients, and Claire's 30 years of expertise and experience in treating a diversity of patients, from college students to the elderly, will augment our services.
Claire's philosophy:
"I am comfortable navigating through the spectrum of healing modalities; I have a strong faith in the place of western medicine in treating many serious health conditions, but believe that our health care system overlooks many more effective, sustainable and less costly interventions."
For more information about Claire, please visit our website:
http://ThirdStoneHealth.com/dr-claire-verdier/
She will be providing appointments both in-office and by telemedicine, according to the evolving guidelines regarding covid-19 prevention.  Please call the office at 860-661-4662 for the latest information and to schedule an appointment.  If you have friends or family in need of an integrative PCP, please share this information with them!
Thank you,
Dr. Anne Procyk, Dr. Aylah Clark, Liz, and Claire Verdier, APRN